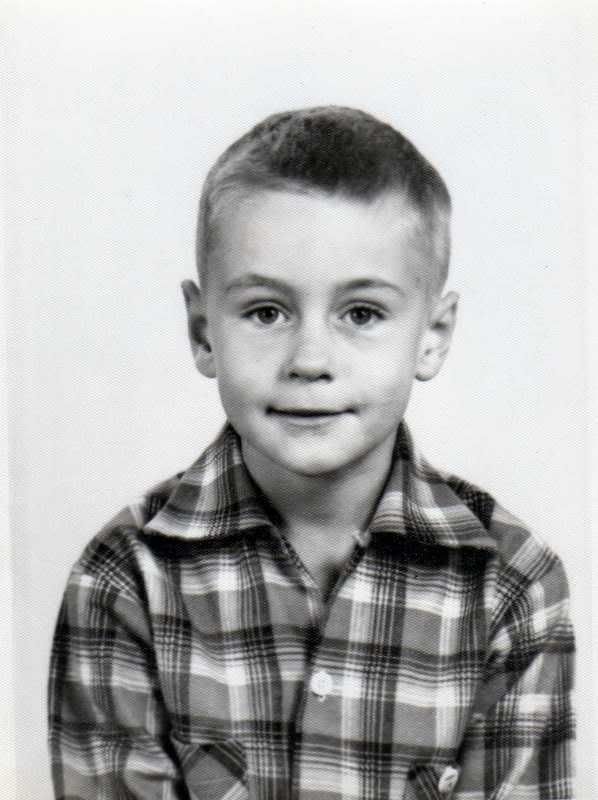 We have lost one of our own. Checking The Mandarin's site yesterday, we were greeted with the following notice at the top of the page:

The Mandarin passed away very suddenly last week. He enjoyed delighting us with his wit and sense of humor and that is something we will always be able to keep with us. We will miss him very much.
As will we. His contributions were witty, insightful, and at times downright scathing. He was our Celestial expert, and his absence will leave an unfillable void.
Godspeed Mandarin. We miss you already.